Search Results for: native american classics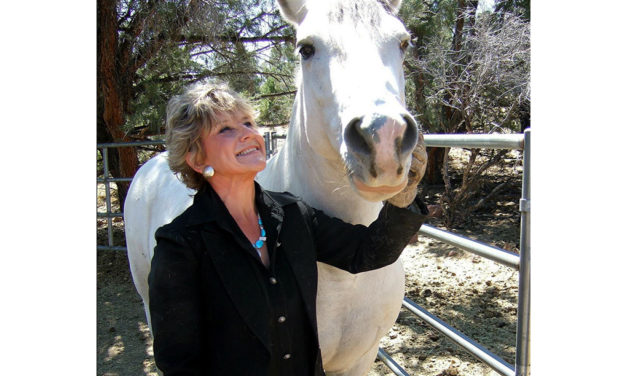 Major Singer In A Minor Key Country Music Awards to Honor Lacy J. Dalton Lacy J. Dalton may...
Read More
Archive
History…
The name Ragazine was coined in the mid-'70s in Columbus, Ohio, as the title of an alternative newspaper/magazine put together by a group of friends. It was revived in 2004 as ragazine.cc, the on-line magazine of arts, information and entertainment, a collaboration of artists, writers, poets, photographers, travelers and interested others. And that's what it still is.