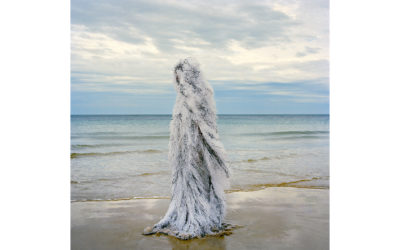 To; Polixeni Papapetrou:
Q) What film makes you cry?
A) This is a good question. I always and only seem to cry in films about the holocaust. Although I find these films difficult to watch, I push myself to watch them and also take my children to these films (aged 17 and 19) to never become complacent over the wrongness of what happened and to understand their paternal grandmother's history.
read more