Category: Sociology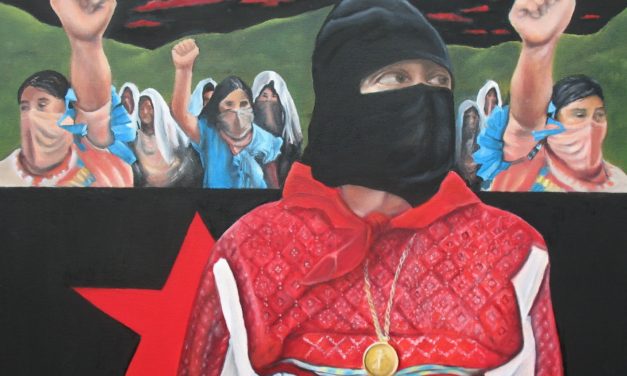 Like CAFÉ — an exhibition of Cuban diasporic art conceived by Cuban artists Leandro Soto, Yovani Bauta and Israel León Viera, and curated by Soto — Grupo Neo-Latino conceptually acknowledges the fluid and conditional aspects of cultural and national identity formation.[8] Highlighting the themes of artistic translation, adaptation, synthesis and transformation, the group fundamentally recognizes that cultural identity is on a continuum and is always 'in process'.
Read More

Upcoming Events
February 25 @ 10:00 am

-

June 11 @ 6:00 pm
Archive
History…
The name Ragazine was coined in the mid-'70s in Columbus, Ohio, as the title of an alternative newspaper/magazine put together by a group of friends. It was revived in 2004 as ragazine.cc, the on-line magazine of arts, information and entertainment, a collaboration of artists, writers, poets, photographers, travelers and interested others. And that's what it still is.