Category: PSYCHOLOGY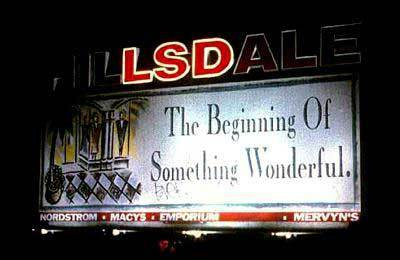 Photo by nImAdestiny *** "Architecture from a Psychotic Viewpoint": A True Story of...
Read More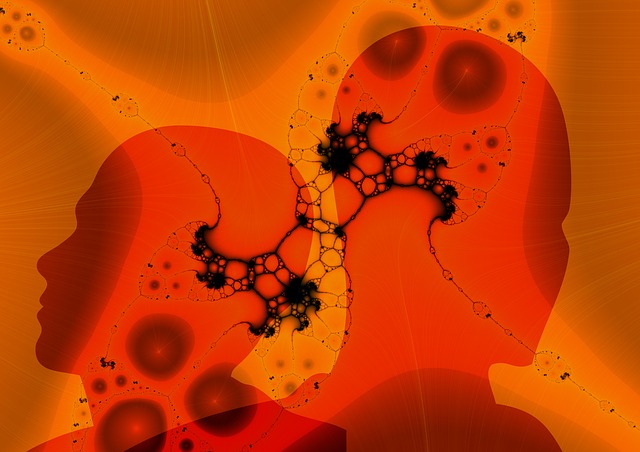 One might say that autobiography, excepting the words the cortex finds to arrange its memories, is in some sense a product of the limbic brain. And that the limbic brain is therefore the chief culprit behind what so many seem to think is the current glut of memoirs.
Read More

Upcoming Events
March 10 @ 10:00 am

-

September 26 @ 6:00 pm

June 28 @ 11:00 am

-

September 15 @ 5:00 pm
Recent Comments
Archive
History…
The name Ragazine was coined in the mid-'70s in Columbus, Ohio, as the title of an alternative newspaper/magazine put together by a group of friends. It was revived in 2004 as ragazine.cc, the on-line magazine of arts, information and entertainment, a collaboration of artists, writers, poets, photographers, travelers and interested others. And that's what it still is.