Category: Commentary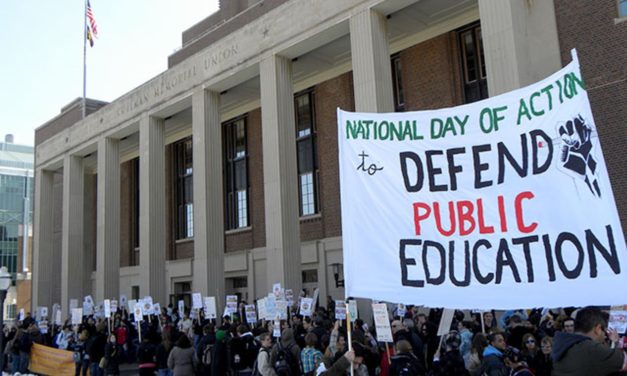 Any viable attempt at developing a democratic politics must begin to address the role of education and civic literacy as central to politics itself. Education is also vital to the creation of individuals capable of becoming critical social agents willing to struggle against injustices and develop the institutions that are crucial to the functioning of a substantive democracy. One way to begin such a project is to address the meaning and role of higher education (and education in general) as part of the broader struggle for freedom.
Read More

Upcoming Events
January 15 @ 1:00 pm

-

February 25 @ 8:00 pm

February 26 @ 9:00 am

-

April 29 @ 8:00 pm

February 27 @ 7:00 pm

-

8:30 pm
Archive
History…
The name Ragazine was coined in the mid-'70s in Columbus, Ohio, as the title of an alternative newspaper/magazine put together by a group of friends. It was revived in 2004 as ragazine.cc, the on-line magazine of arts, information and entertainment, a collaboration of artists, writers, poets, photographers, travelers and interested others. And that's what it still is.