Category: Art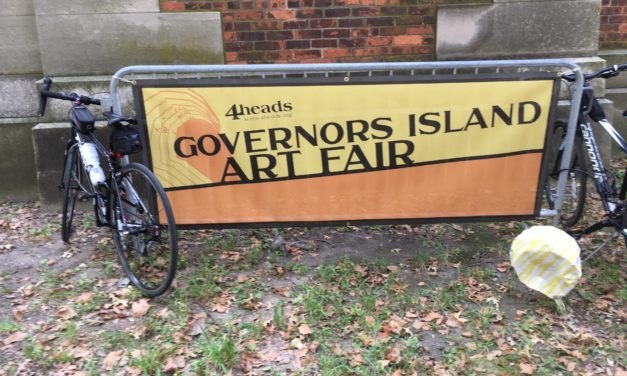 The geographic wonders of New York never cease to impress. After our sight-seeing bike ride, we took a walk around and ended up in an old building. Many of the buildings on the island have a military history. After all, it was a fort designed to protect New York Harbor.
Read More
Currently the circulation of Esopus is about 30,000, with readers in all 50 states and 23 countries. The very loyal base of subscribers is about 2,000. The consistent success of Esopus has been its ability to provide the readership with an eclectic mix of art, as well as the good publicity that has been following it since its early editions. It has been reviewed in The New York Times, along with many international publications which have spread it around the globe.
Read More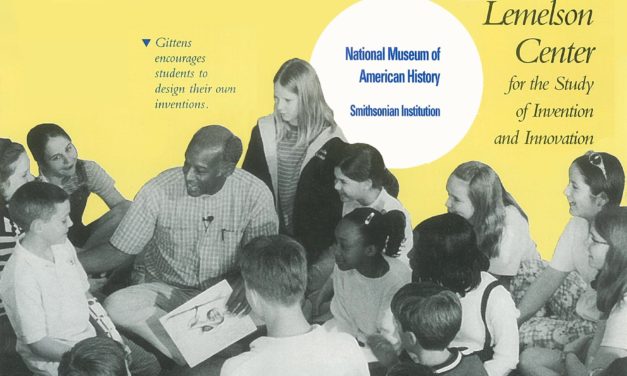 Unpredictable Pleasures You're a shipwreck rusting into sand, but keep the wind's sighing inside your tattered sails even when the world seems cold as a coffin's white silk lining. Like the breathlessness of sparks, the...
Read More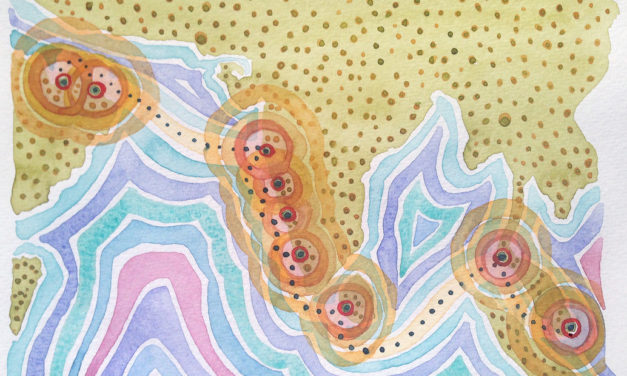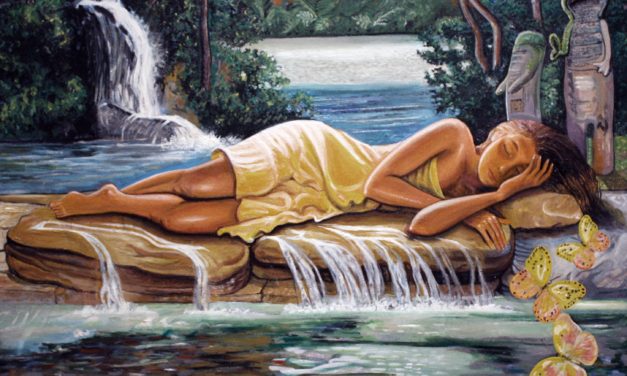 We need to keep everything in perspective. The over-240 year history of the USA is marked by many painful moments, many are far far worse than now. For example, every battle fought during the Civil War pitted Americans against other Americans in orgies of violence, wherein (over the brief course of four years) around 700,000 American died and many more were either physically and/or emotionally crippled. Plus, the dark and painful legacy of that war lingers, in a furtive way, underscoring much of what happened in 2016. In addition, USA is secretly haunted by the fact that slavery endured in America from the 16th Century until 1863. Or, the litany of abuse, betrayal, and genocide that Amerindians have endured. Or, the continuing Civil Rights struggle, which persists. Plus, the tragic list of US Presidential assassinations and murders of other key US leaders, each of these deaths frayed the fabric of our democracy.
Read More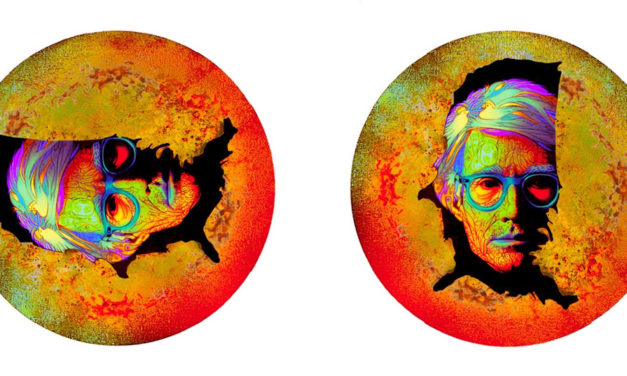 More and more, as my life journey progresses, I feel and understand the great need to give greater value to the preservation and care of "Mother Earth," or as we say in Latin-American world, "Pacha Mama" – by which we mean the planet earth with Nature and all it carries, the very life of its species. That is why I have been increasingly questioning the aspects of the modern world that revolve around a system of generating a prevailing capital, which is increasingly and obsessively prized in the current system, over a human capital. For that reason my political vision comes in hand with any manifestation and tendency close to a more humanistic vision, a vision that dignifies the coexistence between human beings, their habitat and the rest of the species with the preservation of these in balance and harmony of all.
Read More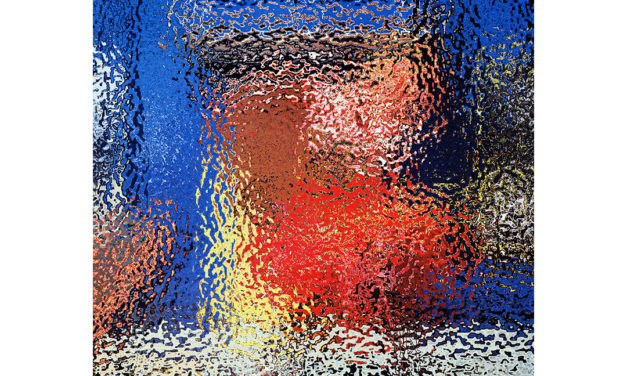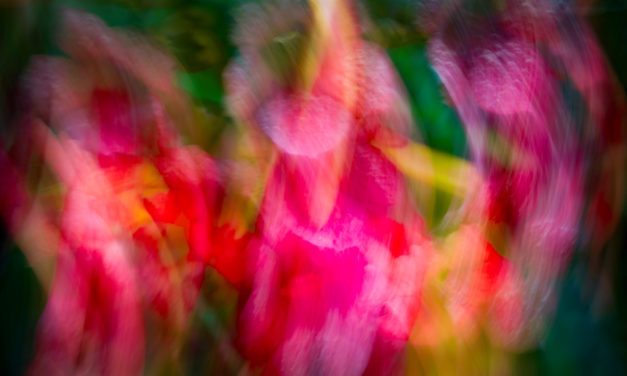 As an artist, I thrive on making art that bursts with energy. Using a process I call contemporary in camera art, I create pieces that uniquely possess the vibrant flowing qualities of color and movement.
Read More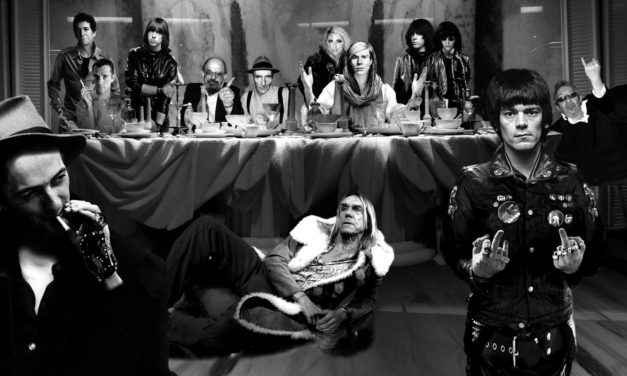 Q: What film make you cry?
A: I'm unreasonably empathetic towards people I'll never meet, and easily sucked in to a great film. There's many films that have made me cry. They aren't always tears of sadness. Beauty can quite often bring me to tears. Off the top of my head, I'd have to say anything that Wong Kar-wai and Christopher Doyle did together. Especially "In the Mood for Love", and "Chungking Express".
Read More
Finding a dealer, for me, is next to impossible. First of all, even since 2004 the art world and the art market has exploded. Thousands of artists are competing for a handful of galleries. The competition is daunting. Secondly, because of my age, I believe I am looked at as a "has been" … a kind of failure, and dealers are reluctant to take a risk with an older artist. They are much more willing to exhibit younger artists. The market is very much youth driven. Maybe … hopefully … at some point my age won't be a hindrance. There is always the hope that I will be "discovered" …in my quickly approaching old ag
Read More

Upcoming Events
September 28 @ 12:00 pm

-

November 18 @ 6:00 pm

October 25 @ 7:00 pm

-

11:00 pm
Archive
History…
The name Ragazine was coined in the mid-'70s in Columbus, Ohio, as the title of an alternative newspaper/magazine put together by a group of friends. It was revived in 2004 as ragazine.cc, the on-line magazine of arts, information and entertainment, a collaboration of artists, writers, poets, photographers, travelers and interested others. And that's what it still is.