Category: Art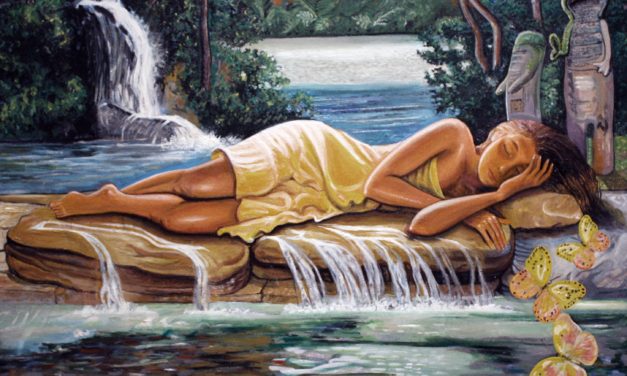 We need to keep everything in perspective. The over-240 year history of the USA is marked by many painful moments, many are far far worse than now. For example, every battle fought during the Civil War pitted Americans against other Americans in orgies of violence, wherein (over the brief course of four years) around 700,000 American died and many more were either physically and/or emotionally crippled. Plus, the dark and painful legacy of that war lingers, in a furtive way, underscoring much of what happened in 2016. In addition, USA is secretly haunted by the fact that slavery endured in America from the 16th Century until 1863. Or, the litany of abuse, betrayal, and genocide that Amerindians have endured. Or, the continuing Civil Rights struggle, which persists. Plus, the tragic list of US Presidential assassinations and murders of other key US leaders, each of these deaths frayed the fabric of our democracy.
Read More

Upcoming Events
February 25 @ 10:00 am

-

June 11 @ 6:00 pm
Archive
History…
The name Ragazine was coined in the mid-'70s in Columbus, Ohio, as the title of an alternative newspaper/magazine put together by a group of friends. It was revived in 2004 as ragazine.cc, the on-line magazine of arts, information and entertainment, a collaboration of artists, writers, poets, photographers, travelers and interested others. And that's what it still is.