May-June 2018 | Volume 14 Number 3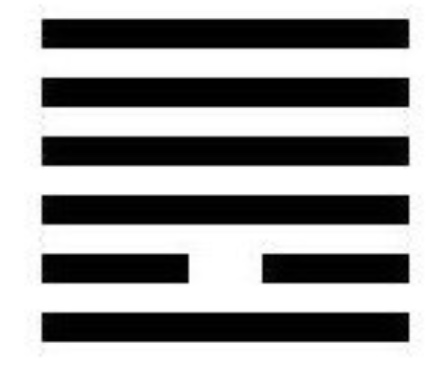 Editor's Note
Perseverance
Furthers



The other day this guy asked me, "What's your editorial direction?"
I replied, "It's a mix: music, art, poetry, fiction, politics, photography, education…."
"Sounds like a free-for-all."
Wrong. We just like a lot of stuff… Not like there have to be limits, right? Not like you have to have corn flakes for breakfast every day … Mix it up. That's the deal. Ragazine's not a one-course meal.
What's with Perseverance Furthers? We've been at this 14 years, with plans to keep going for … well, who knows how long? Can't see around corners, but for NOW expect MORE… it's a big-ass world and we're going to see  and share as much of it as we can before it's time to check out…    
So, here's what's in the pot this month…  A collection of work running to more than 50,000 words, consisting of the first chapter in a recently published novel, to photographer interviews, translation of poetry by one of Hungary's finest contemporary poets, alongside poetry by university students; dark humor, light humor & political humor, music reviews, artist interviews and statements, music and musician interviews; a lawyer's advice on what to do if you're being sexually harassed; deconstructing the school-to-prison pipeline; how LSD and other psychoactive chemicals influenced hospital architecture; a critical breakdown of how art is observed from multiple points of view (artist, curator, naif, viewer, et al)., and much more.
As you can see, there's a CONTENTS page in this issue that lists what you'll find, and where …. Making life easy …. Check it out.
Thanks for reading, and for spreading the word.
Mike Foldes, Founder/Managing Editor
See you next time.
WHAT'S IN THIS ISSUE
 V14N3
1. Leah Oates / Photographer Spotlight
2. Barbara Rosenthal / A Crack in the Sidewalk
3. Arpad Farkas  /Translated from the Hungarian by Paul Sohar
4. The Time I Unearthed a Human Skull / Jessie Atkin
5. Seigar / Photographer Spotlight
6. Vanishing Acts, Chapter One / Jaimee Wriston Colbert
7. Fighting Sexual Harassment / Fabia Wong
8. Bill Luvaas / Interview by Carol Smallwood
9. Alison McCauley, Photographer / Interview by Jean-Paul Gavard Perret
10. Courtney Kenny Porto / Artist Spotlight
11. Re-Tweets / Galanty Miller
12. Then and Now / Steve Poleskie
13. Camino al Desvan / Fred Roberts, Music
14. Medni & Keith Obadike / Interview by Julian G. Guevara
15. Guinotte Wise / Artist Interview
16. Emily Stephenson / Poetry
17. Politics / Jim Palombo
18. Arthur Shattuck O'Keefe / Fiction
19. Architecture from a Psychotic Viewpoint / Kristen Hallows
20. Casual Observer / Mark Levy
21. Reme Terrelonge / Poetry
22. Michael Dougherty / Poetry
23. School-to-Prison Pipeline / Larry Leverett, Rachel Roegman, Jacqueline Young
24. Secret Barcelona / Fred Roberts, Music
25. According to Mae / Allen Forrest
26. Lengua lanzadera enhebrada / Book review, Mike Foldes
27. Leland Sklar Interview / Eric Ross
28. Black with Purple Marbling / Lilvia Soto
29. Ohio Jazz Shorts / Candice Watkins
30. COMIX & Other Stuff / Deisboeck, Kan, Gurbo, Navar
31. Alice Mazzei / Poetry
32. Dorothy Zeisler / Poetry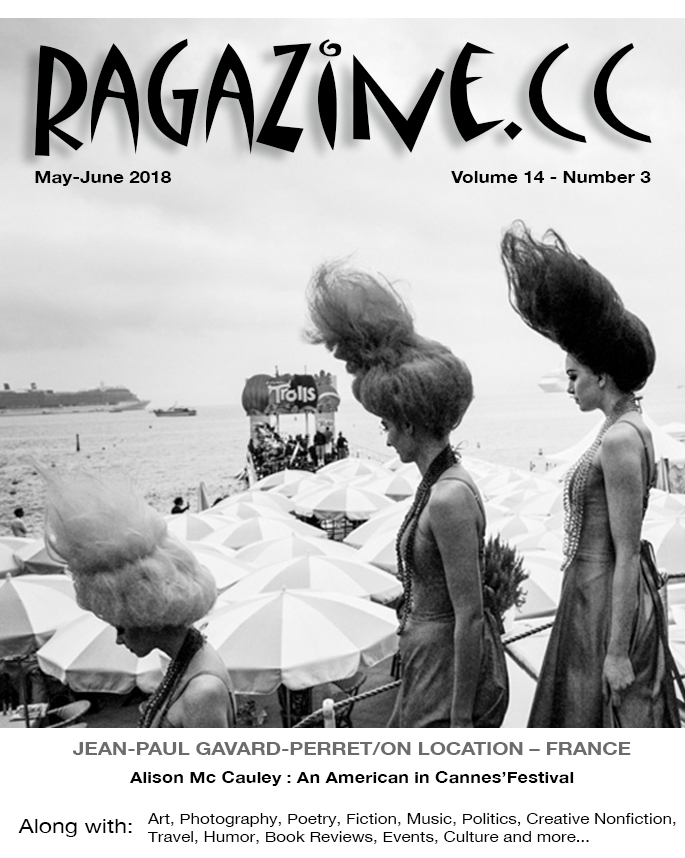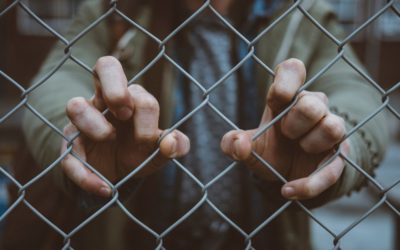 Prevention We know many of the risk factors that require early intervention, such as mental illness, chronic absenteeism, and abuse. Failure to address these factors early on increases the probability of incarceration later. We need to make sure the children with the greatest need get the best teachers and we need to make sure we are meeting their learning needs.  Districts need mentoring programs, social and emotional curriculum, restorative justice polices, professional development strategies to build teacher and student efficacy, and aggressive efforts to promote academic success. We can't just ignore it when kids are behind, and we can't just suspend, expel, or refer kids away.
read more