July-August 2018 | Volume 14 Number 4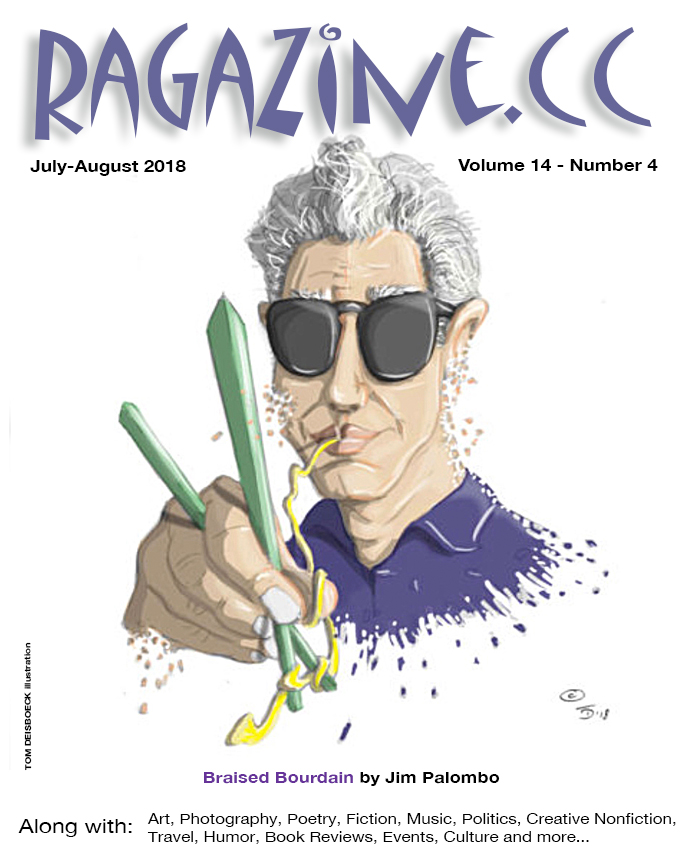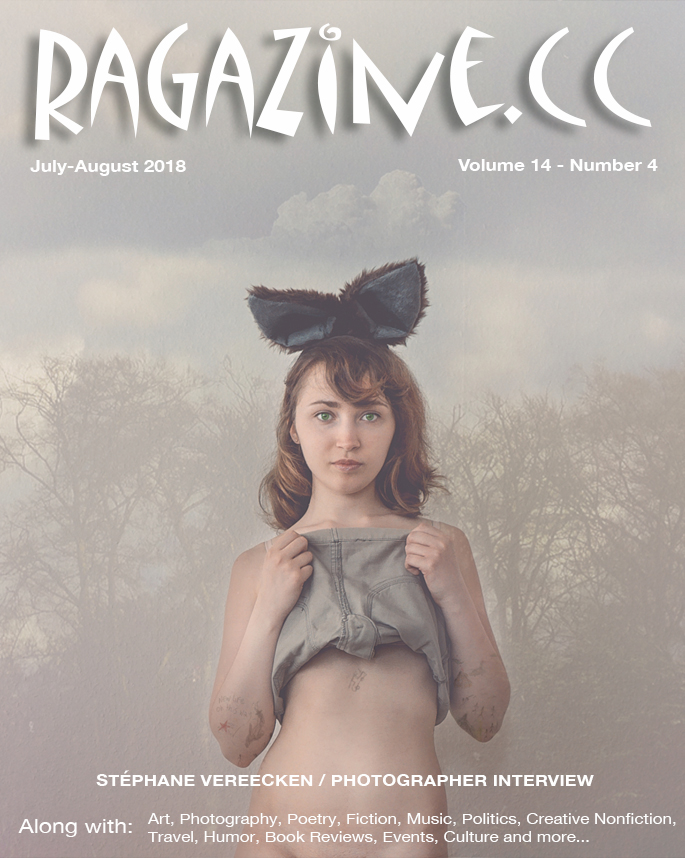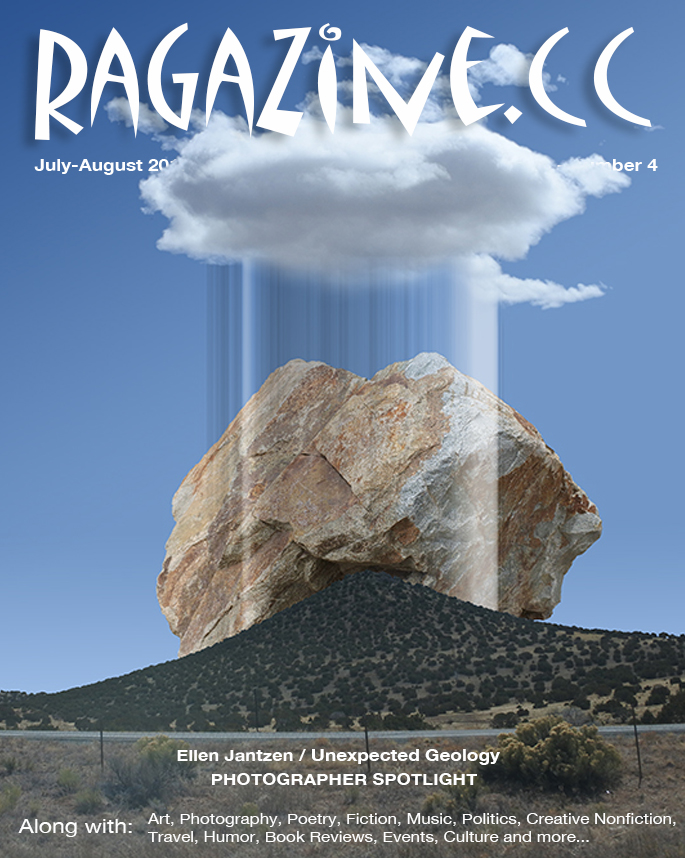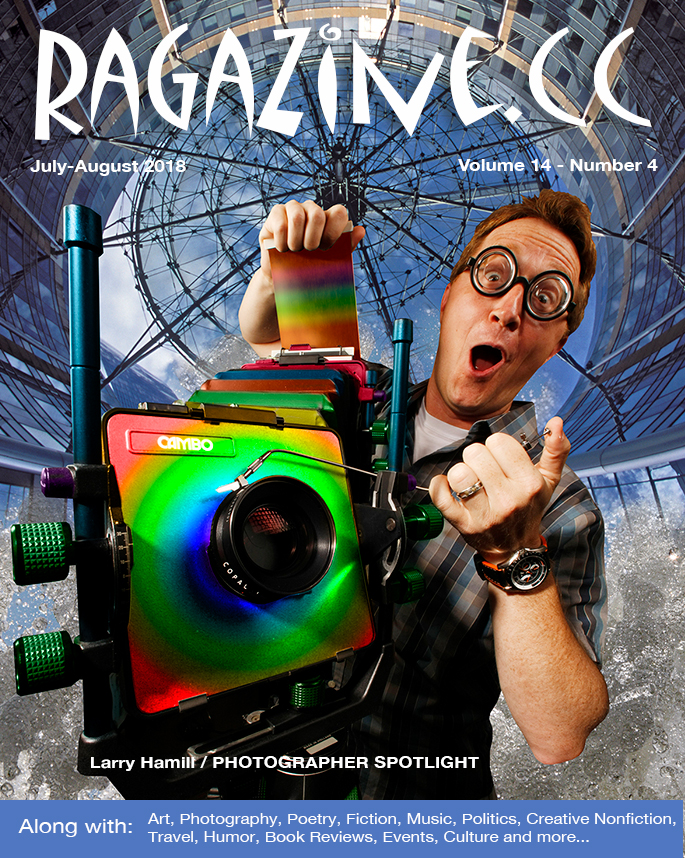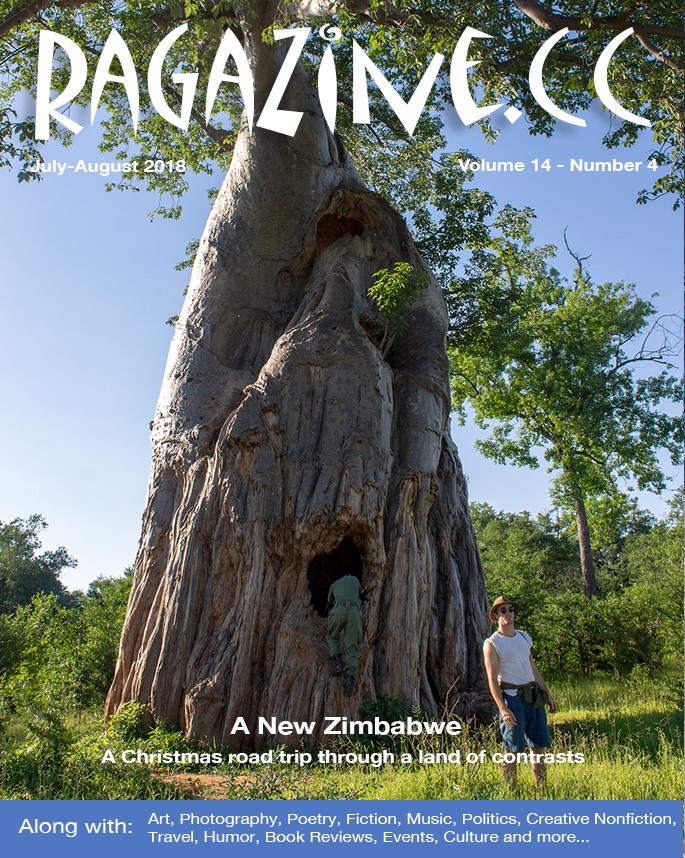 Editor's Note
REQUIRED READING
"If angels were to govern men, neither external nor internal controls on government would be necessary. In framing a government which is to be administered by men over men, the great difficulty lies in this: you must first enable the government to control the governed; and in the next place oblige it to control itself."
— "The Federalist", Essays by Alexander Hamilton, John Jay and James Madison
What for many decades set America apart from the rest of the world were its professed beliefs, inscribed in The Constitution of the United States, in the power of government to conduct affairs of man and state with relentless scrutiny, to defend itself and others against the barbaric and the unscrupulous. Unfortunately, human nature and its inherent failings too often overtook what were the higher intentions of the Founding Fathers, even amongst whom many of those failings were evident. As much as it was – and is – a framework for an idealistic, almost Utopian way of life, the document is nothing more than a wilting leaf if the people it's meant to deliver from tyranny fail to live up to its stated goals; as George Washington said in his address to Constitutional Convention delegates: "Let us raise a standard to which the wise and honest can repair…"
It seems the nation today has withdrawn from striving toward the highest ideals for and upon which it was founded. Some may say we're still living in the freest society in the world, but in saying so, they fail to acknowledge how much lower the bar has been set by the present administration. How much a sense of optimism has been diminished from just two years ago; how much trust has been carved from the stone of international relations that took decades, if not centuries, to design, develop and enact. How much less likely we as Americans are to lead the world community in a direction that will benefit more, rather than fewer, of our fellow travelers.
While that intention dissipates, what fills the vacuum is braggadocio, isolationism, a grab for power seemingly now with an aim to build a triumvirate of Russia, China and the USA as a newborn Axis of Power. The spheres of influence of each of these three countries includes a newfound friend, North Korea, whose antagonisms are neutralized by an intensifying relationship with China that overflows with ulterior motives – on both sides.
Unfortunately, the so-called opposition is not stepping up to thwart this undermining of The American Way. Talk is one thing, action is another. The Constitution allows for removal of tyrants, yet we allow the manhandling of government to go on, rationalizing that voters allowed a manhandler of women and prevaricator extraordinaire to lead us to the next level, so to speak, wherever that may be, and so we must patiently wait "for the mid-terms" to force a change. This race to an ethical and moral bottom must not be allowed to persist.
To quote Washington once more: "The power under the Constitution will always be in the people. It is entrusted for certain defined purposes, and for a certain limited period, to representatives of their own choosing; and whenever it is executed contrary to their interest, or not agreeable to their wishes, their servants can and undoubtedly will be recalled."
It is incumbent upon all of us, Americans and Global Citizens alike, to take a few minutes on this Global Independence Day in what could become a Global Independence Month, to find a copy of the Constitution and give it a few minutes of your time. It's time to Act.
For just a buck, you can get one here.
Thanks for reading, and for spreading the word.
Mike Foldes, Founder/Managing Editor
See you next time.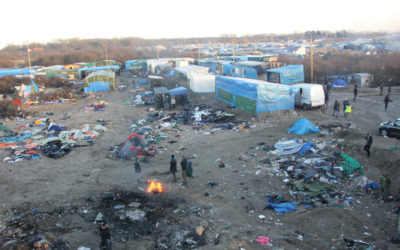 In tandem with these reductions in timeframes, the law proposes to double the permissible period to detain an individual whose claim for asylum has been rejected. This measure is only undertaken where the person presents a flight risk. According to the case law of the European Court of Human Rights, states are authorized to detain aliens to prevent unlawful immigration if there are appropriate safeguards and if there is a judicial decision authorizing the detention.  By extending the period, the government has effectively bought itself more time before such detention is considered "illegal". 
read more