THE GLOBAL ONLINE MAGAZINE OF ARTS, INFORMATION & ENTERTAINMENT
July-August 2017 | Volume 13 Number 4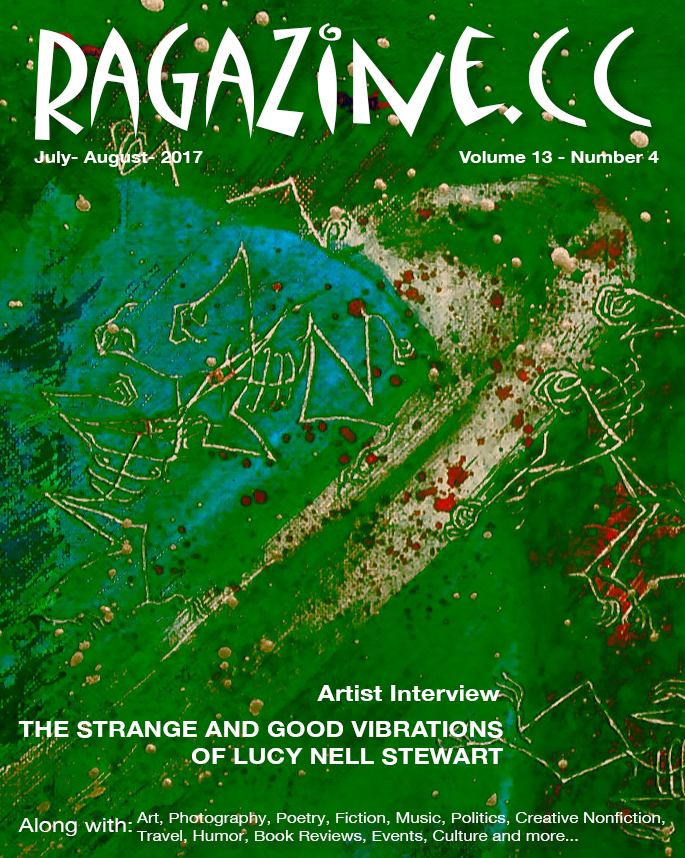 EDITOR'S NOTE
More to the point ...
S
eems there's a lot of competition for donor dollars when it comes to raising money for various projects. They (we) all need funding, and there's only so much to go around. Less in the future, if you take the word of legislators who would roll back the budgets for cultural, social and scientific pursuits, in spite of any benefits they might provide for the greater good. When/if you are in a position to donate to your favored recipient, whether it be Ragazine, NPR, ACS, or some other, thanks for sharing and for your support of right pursuits.
READ MORE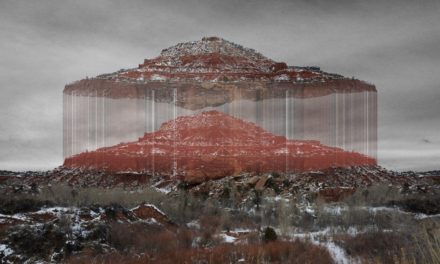 ©Ellen Jantzen Amplification Photographer Spotlight Coming Into Focus In this series I am...