The Global Online Magazine of Arts, Information & Entertainment
September-October 2015 |Volume 11 Number 5
Writers on Writing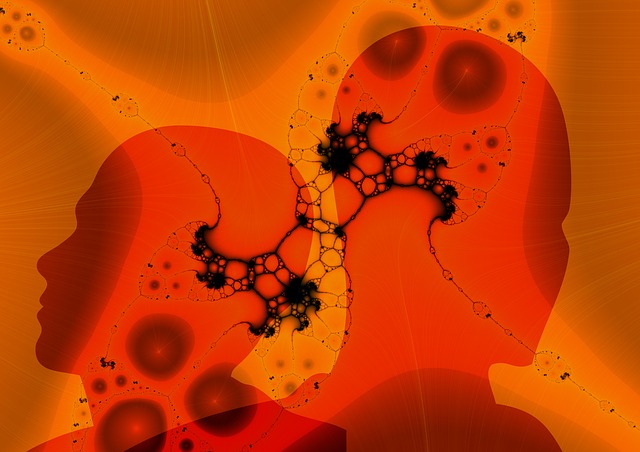 Slivers of Speculation:
 Barry Lopez and Trauma Theory
By Joe Amato & Kass Fleisher
Conjecture and spoiler alert all at once: there are cognitive reasons why artifice intrudes so sparingly upon trauma writing…
Read
Opinion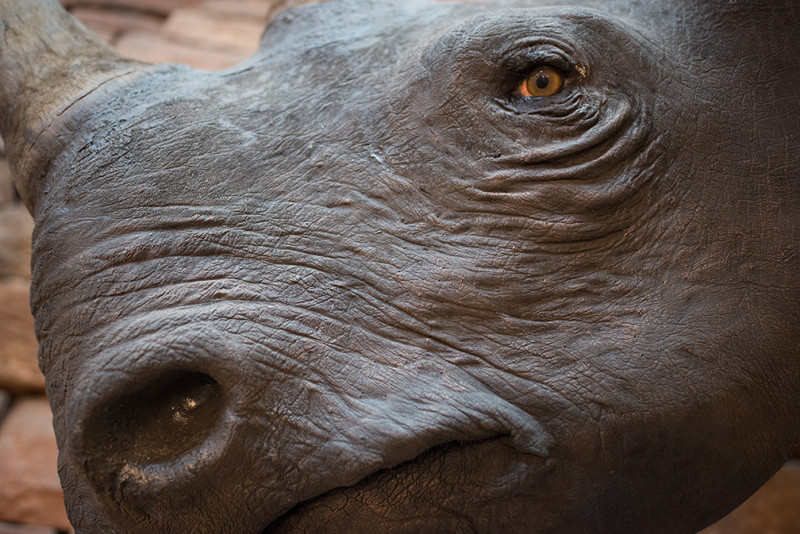 The Business of Killing:
"Ain't it wild!"
 By Steve Bromberg
It's a fact. Humans are hunters and hunters love killing. Sometimes they love killing more than they love bragging about it. Killing gives them a sense of power, control, superiority. And killing a powerful animal truly sharpens that pleasure. What a rush it is to brag about that big cat or the five-ton elephant you just dropped in the bush! GPS tracked and located from the air, the animal never stood a chance.
Read
Art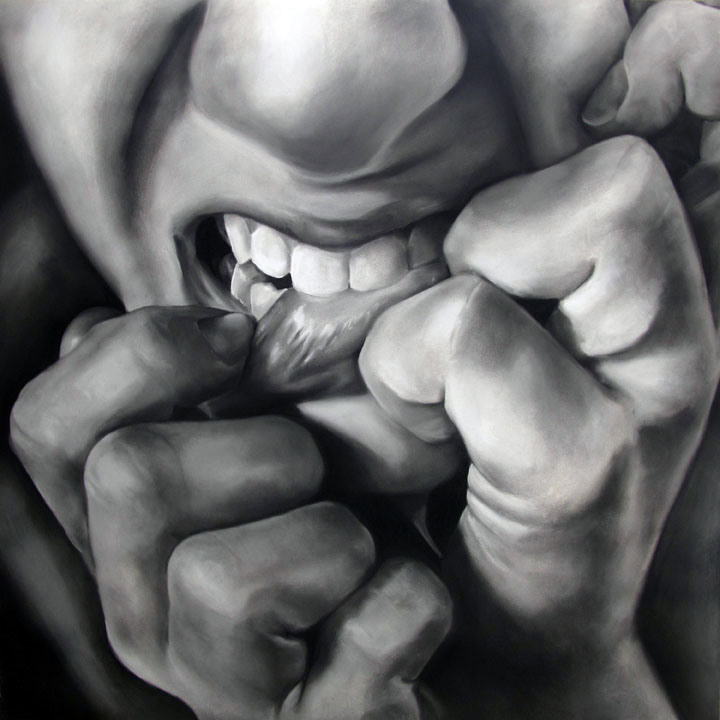 Waking Up To Reality:
The Anxiety Series
Interview with Emerging Artist Gianna Putrino
View
Fall Fundraiser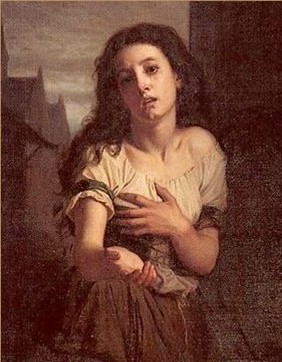 We're reaching out for a little bit of help from our friends!
Dear Friends,
Welcome to the September-October issue of Ragazine, Volume 11 Number 5. The next issue, November-December, will close out 11 years of the zine, with what we hope will be…
Check out our incentives for our fall fundraiser.
Read
Editor's Note
Lately I've been feeling hosed, hosed by the stock markets, hosed by politicians, hosed by much of what passes these days for news, hosed when I think back to a time when people played horse shoes and bocci, badminton and croquet until dusk, and didn't go indoors until the fireflies swarmed. You knew it was time to quit when the bats zipped by at hair level.
* I've always been amused by the differences a single letter can make at the beginning of a word: Mother and sMother, for instance, the evolution of which may have come from an overwhelming desire to protect one's offspring; Mile and sMile, for the sense of accomplishment one might earn after an energetic walk; Age and sAge, which could apply to anyone old enough to know better, and who is willing to sHare their life experience.
* When I saw on television this afternoon that the Aurora, Colorado, theater shooter was sentenced to life plus 3155 years, or thereabouts, I thought that really isn't long enough, unless there really is a hell. In which case the few years he'll have on earth behind bars will seem like paradise. On the other hand, extremists in the Middle East taking pleasure in destroying the beauty of centuries, believe by doing so they'll one day find themselves in Paradise. Go figure
* Interesting to me the more police wear cameras to take pictures of people taking pictures, the more privacy trends from transparent, to invisible, to non-existent. That's not all, of course. Where there once were shaming and shunning, now there are cameras, blue tooth detectors, and telcom snoops and sniffers. Virtually every government, and myriad companies, have an intelligence arm wrapped around someone's throat – some to protect, some not, some both. What to do when there's nowhere to go but …. ? I'm not saying.
* This issue of Ragazine is packed with amazing stuff…
Read
---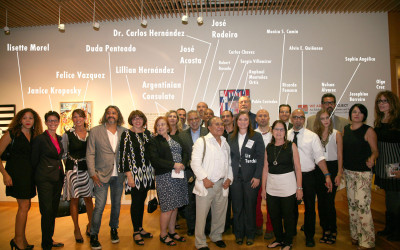 A AA AAA The We Are Your Project: AAA "An Exhibition on Social Justice & Immigration"   Kean University's The Human Rights Institute presents The We Are You Project, a comprehensive coast-to-coast depiction of 21st Century Latino socio-cultural, political, and economic conditions, reflecting triumphs, achievements, risks and vulnerabilities, confronting and affecting all Latinos "within" as well as "outside" the USA. The five primary themes of this unique exhibit are: 1). Latino immigration, 2). Latinization, 3). the current anti-Latino backlash, 4). the rise of Pan-Latino transculturalism, as well as 5). the investigation of diverse Latino identities emerging at this time. These five themes, along with their concomitant artistic manifestations, both capture and reflect increasing US Latino demographic-growth, and inevitable North American cultural shifts that will result, characterized by the term Latinization. Moreover, the above five key We Are You Project thematic issues reinforce a "new" transcultural bonding between US-Latinos and Latin Americans. Perceptibly, as the 3rd millennium unfolds, dynamic changes are occurring within the Latino community engendered by generous ground-level barrio support fostering greater camaraderie, whereby Latinos strive and attain success by both individually and collectively reaching for the "American Dream."  Equally significant, along with the inevitable cultural shifts that will emerge with a surging Latino population, there will also be a dramatic influence on the social, political, and economic fabric of the USA and the world. FROM THE ART SHOW OPENING: COMING OCTOBER 8 WE ARE YOU POETRY: "Also, at KEAN's Human Rights Institute Gallery on THURSDAY, OCTOBER 8, at 3 P.M.,  the WE ARE YOU PROJECT will hold an exciting Poetry Reading, focusing on Social Justice and Immigration.  This WAYP  poetry... read more