The Global Online Magazine of Arts, Information & Entertainment
May-June 2015 |Volume 11 Number 3
From Start to Finish
An interview with Alec Dawson
"The photographs express my quiet desperation, my loneliness, and my longing to be desired."
View
The 9th Annual International
London Burlesque Festival 2015
Interview with festival founder Chaz Royal
Read
David Aschkenas' Hospital
"The photographs in this short series came about due to an unexpected stay in the hospital…"
View
Music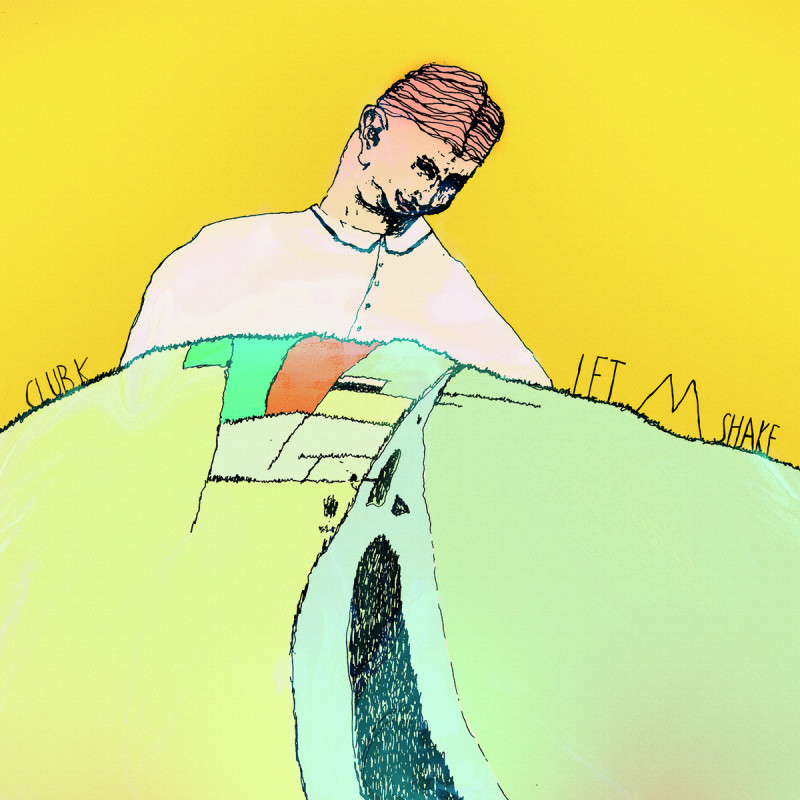 A World Premiere Video from Club K
Let M Shake
Listen
Fiction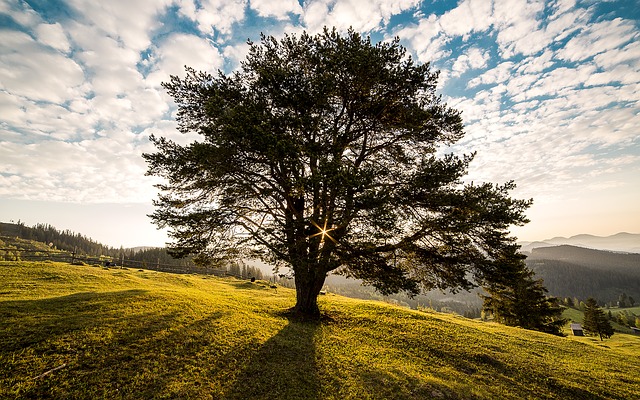 "For the Love of Nature"
An excerpt from The Second Coming of Jesus,
by João Cerqueira
When Magdalene and Jesus left the environmental camp, she revealed to him her ruminations…
Read
Editor's Note
If you have to begin somewhere, why not a hotel room in Alexandria, Virginia? Especially after a day on the National Mall walking with some little direction and certainly no special distinction, from the Museum of the American Indian, past crowded, cone-marked playing fields of Stonewall kickballers, to slowly rising granite steps of the National Gallery? All in a line between the Capitol building with scaffolded dome glinting under midday sun, to a recently repaired obelisk that appears to have once collapsed and been rebuilt using different colored stone? Or did they just not finish sandblasting before the rigging came down?
And, OH! to spend time with Monet, Corot, Pissarro, Rousseau, Gaugain, Manet, Picasso, Cassat, Van Gogh … the question arises, and I've asked it before, who will take care of these masterpieces when we're gone? When taxpayers and lawmakers refuse to carry the burden longer, or when ignorant hordes with little use for culture and history have their ways with it. I tremble at the thought. And so should you…
Read
We think you should take a look…
Incognito Witch Selfie: Ginger Anxiety | Mixed Media | 2014 | 24×36
May 15th Third Friday Art Reception 6-11pm: Come in costume or your get your "inner witch" on at the Adornment Station. Activities include unveiling a portrait of a loving mother who is fighting cancer and her autistic child at 6:30pm. Costumed guests are invited to take part in a shoot as extras for an Incognito Witch music video from 7:30-8:30pm.
June 5th First Friday Art Reception 6-11pm: Join Mollie Kellogg for an Artist Presentation and Q&A from 7:30-8pm.
Learn more about the Incognito Witch Project at www.incognitowitch.com
Contact Frontal Lobe Gallery at 602-391-4016 or www.facebook.com/FontalLobeCommunitySpaceAndGallery
From our calendar listing
Mollie Kellogg's "Incognito Witch" Shows Its True Magick
Arizona native brings the Healing Power of Art and Play to Bragg's Pie Factory Frontal Lobe Gallery
California-based artist and film-maker Mollie Kellogg returns home for a solo exhibit of her award-winningIncognito Witch Project: Celebrating Hidden Magick, for Third Friday, May 15 and First Friday during the Grand Avenue Artwalk, June 5, 2015, 6-11pm, at Frontal Lobe Gallery, 1301 Grand Avenue, #2B, Phoenix, AZ.
Incognito Witch works reveal the subject's hidden psyche, too often suppressed to meet society's expectations. Mortals become magickal beings draped in mysterious fabrics, adorned with jewels and leaves, often wearing messy makeup with a signature flash of color under the eyes. These figures evoke a Mother Nature Archetype where power, strength, attraction, empathy and vulnerability are brought into focus.
Incognito Witch paintings: www.molliekellogg.com/works/category/witches.html
The "hidden inner magick" message resonates with like-minded individuals, participants, and organizations that support a mission to change the world through art. "I see my art as a way to promote self-acceptance, laughter, play, healing, community and personal possibility," says Kellogg.
"My friend and amazing artist, Mollie Kellogg, helped me get in touch with my inner self again after I had struggled from a traumatic accident. I felt so empowered!" says Incognito Mindy, AZ, USA. "I want more people to feel that freedom."
Mollie started the Project in 2009 as a series of "Inner Portrait" mixed media paintings. By 2010 the Project expanded to include a short film. In 2014, the first "Selfie" painting was conceived.
Watch Mollie Kellogg in Sibling Rivalry: www.molliekellogg.com/works/videos.html
Selfies have emerged as the perfect vehicle for all the folks who want to participate in the Project to take matters into their own hands. Submitted Selfies, shot by the subject, can be viewed at www.gingeranxiety.com. "Completely liberating!" says Selfie submitter, Incognito Amanda, New Zealand.
"Want to have an experience that reeks of magic? Good art has a way of revealing that inner self to us. That's the magick I'm talking about," blogs Incognito David, NM, USA. "It was and still is one of the coolest experiences I have ever had with art."
---
The blueberry ginger muffins were still warm, so I'd left the basket uncovered. I was balancing it and a thermos of coffee with one hand, using the other to get around a box that was nearly wide and long as the entryway. I called halloooo! Lee came in with a handful of socks, dropped a shot glass into each one, and stuffed them into the enormous box between a bag of rice, a rag rug and a few couch pillows…
read more